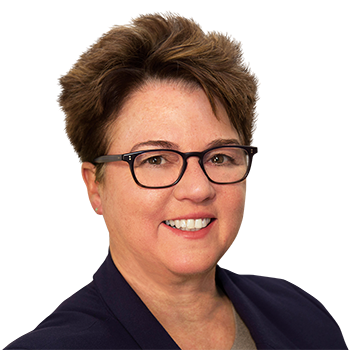 Eileen O'Reilly is a Top Producer and one of eXp Realty's most dedicated and successful real estate agents in Oregon and California. Committed to finding real solutions to the challenges buyers and sellers face today, Eileen draws from a heart-centered approach and tenacious drive to help clients transform their lives through real estate.
Born in San Francisco Bay area and raised in Auckland, New Zealand, Eileen has developed a strong cross-cultural understanding that helps her connect with her client's goals and aspirations. Our authentic realtor doesn't shy away from direct and honest guidance, which is why clients find Eileen's counsel easy to trust and depend on.
Eileen O'Reilly is the premier Oregon real estate broker actively providing real estate expertise to buyers and sellers in Eugene, Oregon. We guide buyers through the purchasing process, from mortgage pre-approval to skillfully negotiations on clients' behalf to achieve desired outcomes every time.
When working with sellers, we have what it takes to prepare a property beyond market expectations. With a strategic pricing plan and the latest innovations in digital marketing under our wing, we ensure our sellers reach premium sales on every house. Certifications in Luxury Home Marketing and Senior Real Estate Specialization, coupled with Eileen's sharp eye for detail and design, puts her clients above the rest of the Oregon real estate market when presenting their homes to prospective buyers. In addition, we provide services to homes that have not sold after previous attempts. This includes properties that require judicial supervision, such as receivership, probates, and trust sales.
A Work Ethic that Delivers Results
Licensed in Oregon and California work in both markets Oregon Lic # 201228988 California Lic # 01928600
CLHMS - Luxury Home Marketing Specialist
SRES - Senior Real Estate Specialist
California Receivership Group
Top Producer - O'Reilly Property Group with eXp Realty
Site Captain- Pacific Beach Coalition
Mother of Frenchies

When not helping clients, I enjoy traveling, camping, doing home projects, hiking, and spending time with my family and friends.